The California Nitrogen Assessment (CNA): Challenges and Solutions for People, Agriculture, and the Environment is the first comprehensive account of nitrogen flows, practices, and policies for California, encompassing all nitrogen flows—not just those associated with agriculture—and their impacts on ecosystem services and human wellbeing.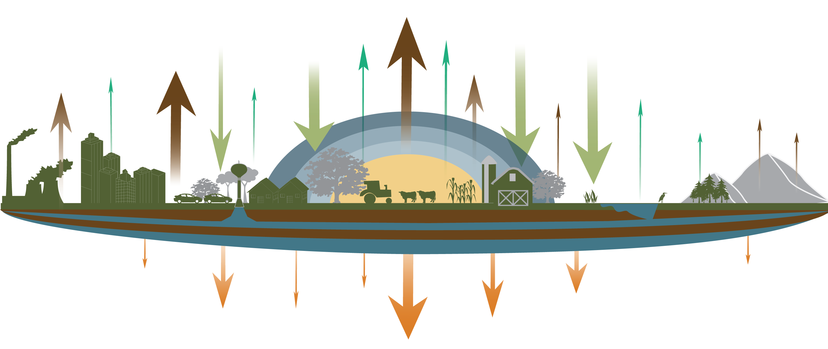 How California handles issues of nitrogen will be of interest nationally and internationally, and the goal of the assessment is to link science with action and to produce information that affects both future policy and solutions for addressing nitrogen pollution. The CNA also provides a model for application of integrated ecosystem assessment methods at regional and state (subnational) levels.
The CNA underwent rigorous scientific review and stakeholder review stages, which concluded in June 2015, and was published by the University of California Press in 2016.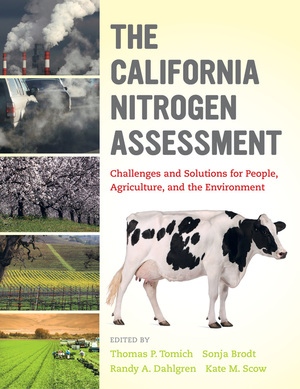 Read the Executive Summary
View and download the free executive summary.