UC SAREP hosts a competitive grants program with an annual call for proposals. This program was recently reinstated after a 10-year hiatus.
From 1987 to 2012, and again starting in 2020, UC SAREP has hosted a competitive grants program that develops and extends information across a range of topics and production systems in California. The program funds research projects; education and demonstration programs of research-based technologies and systems; and projects that support the development of sustainable community food systems.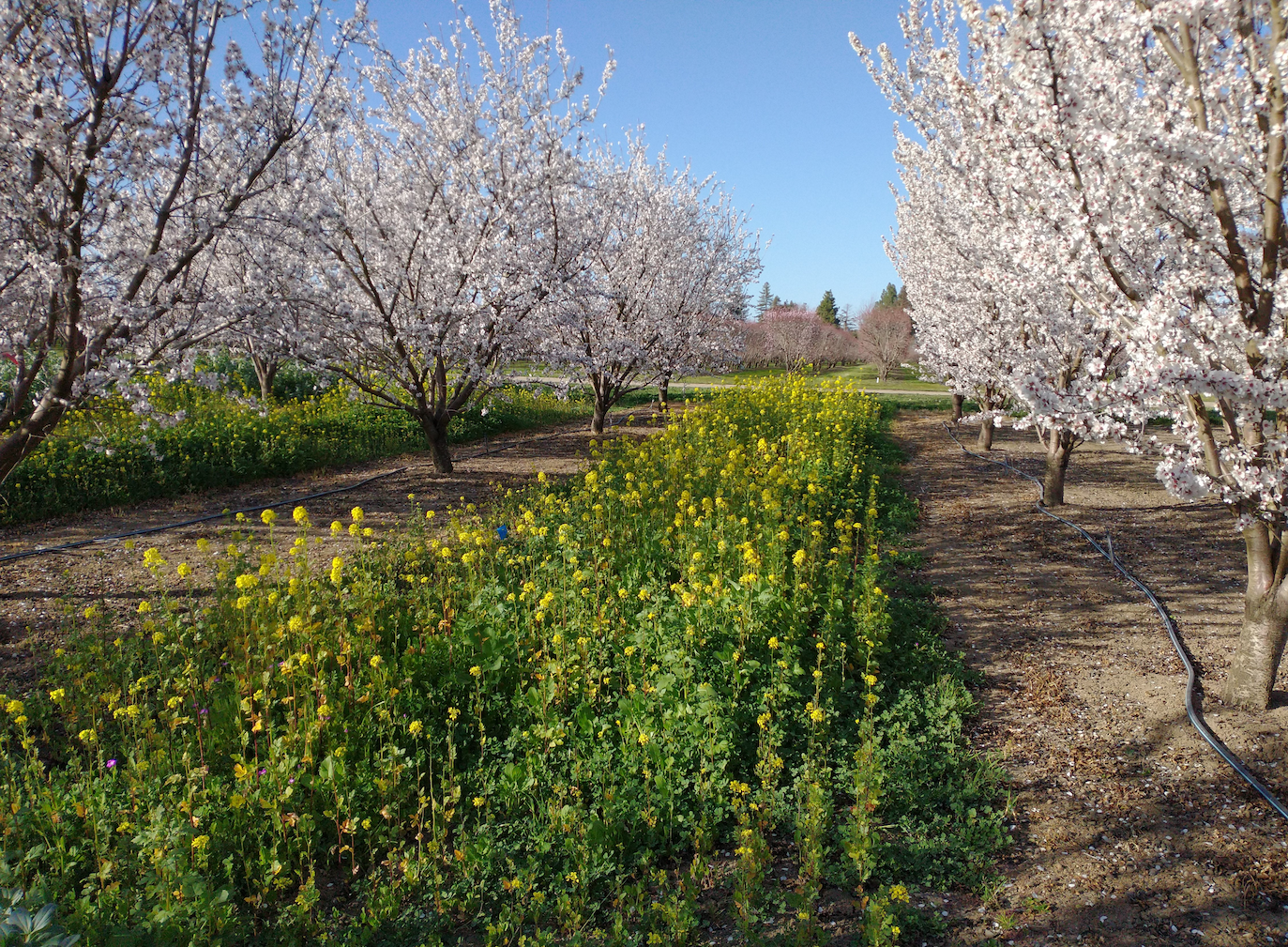 2023/24 SAREP Small Grants Program
The application period for the 2023/24 SAREP Sustainable Agriculture & Food Systems Small Grants Program is NOW OPEN!.
PROPOSALS DUE: Tuesday, January 10th, 2023, 12:00pm PST.
CLICK HERE FOR MORE INFORMATION!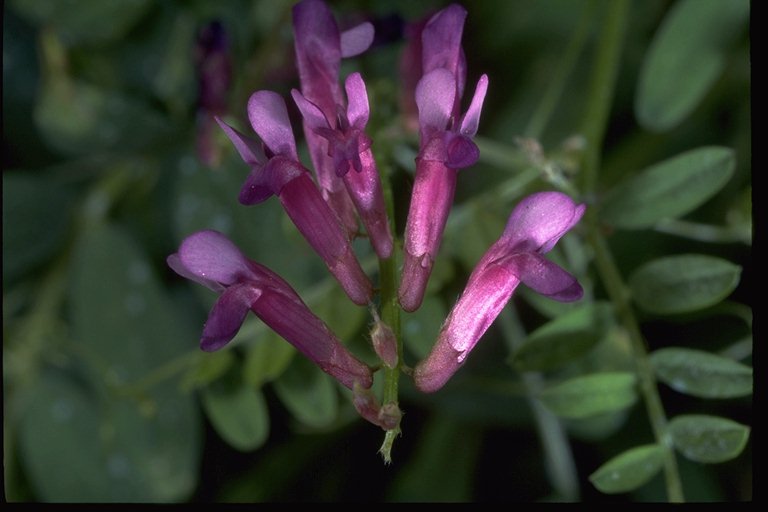 Subscribe to our newsletter to receive alerts about future funding opportunities