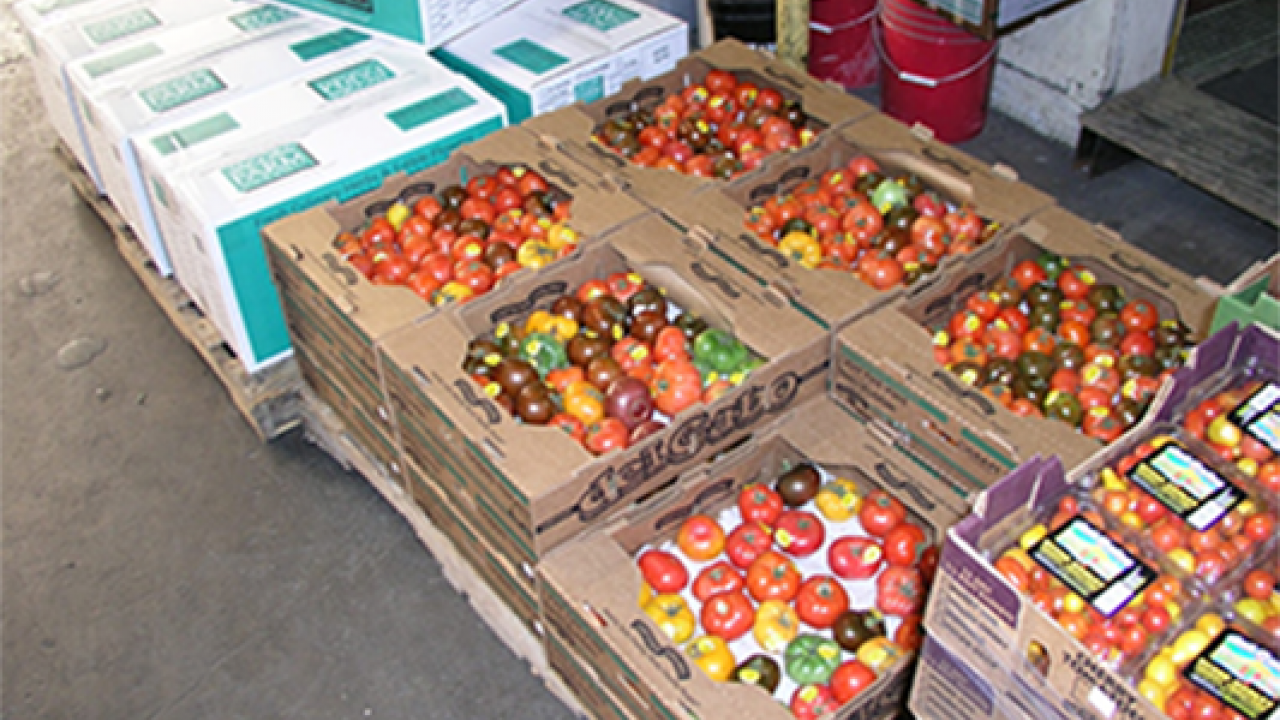 Location
Modoc District Fairgrounds, Four Season's Building
The UC Sustainable Agriculture Research and Education Program (UC SAREP), UC Cooperative Extension Modoc County, Modoc Harvest, and Community Alliance with Family Farmers (CAFF) invite Modoc County farmers and ranchers to participate in a workshop focused on expanding sales through direct to consumer outlets such as online sales, CSA, on-farm pickup, and farm-direct delivery.
The workshop will include a presentation by CAFF on how to start and run a successful Community Supported Agriculture (CSA) program as well as presentations by area producers who will share their experiences in direct to consumer sales, followed by a Q & A.  
Participants will gain insights and tangible tips about various outlets for direct to consumer sales, how to start, and what considerations to make when deciding what is best for your business. 
The 2-hour workshop will be held in person with the option to participate via zoom. Refreshments will be provided.
When: Saturday, September 25, 2021, 2:30-4:30pm
Where: Modoc District Fairgrounds, Four Season's Building, 1 Center Street, Cedarville
Workshop fee: $10 (if you would like to attend, but cannot pay the fee, please contact Rachael Callahan, UC SAREP, rmcallahan@ucanr.edu, 302-373-8495).  Fee includes refreshments and materials.
For more information:
Rachael Callahan, UC SAREP, rmcallahan@ucanr.edu
or University of California Cooperative Extension Modoc County, 530-233-6400
Please register HERE