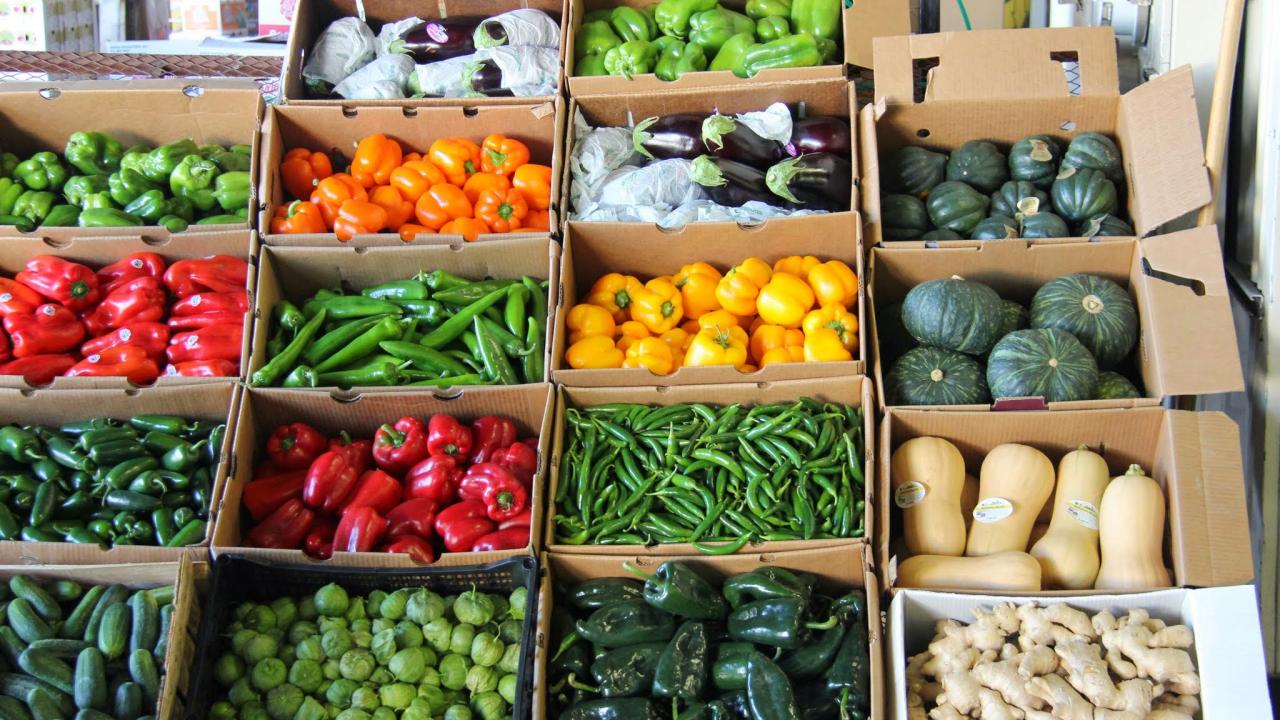 Location
Green Valley Farm & Mill 13024 Green Valley Rd., Sebastopol, CA 95472 US
The UC Sustainable Agriculture Research and Education Program (UC SAREP), UC Cooperative Extension Butte County, Sonoma County Farm Trails, and Community Alliance with Family Farmers (CAFF) invite area farmers and ranchers to participate in a workshop focused on managing direct markets (farm stands, CSA, farmers markets, e-commerce, etc.) in the face of adversity. From wildfires to floods to global pandemics, farmers in the North Bay have had to navigate multiple crises over the past few years. Come hear from farmers who've successfully adapted to these catastrophes and then join us for an interactive conversation about preparing your own farm, come what may.
This workshop is part of CAFF's Small Farms Conference North Bay Regional Gathering.  Stay after the workshop to enjoy a farm tour of Green Valley Farm & Mill (3-4pm) followed by a Social Mixer (4-6pm). 
When: March 3, 2022 1-2:30pm
Where: Green Valley Farm & Mill 13024 Green Valley Rd., Sebastopol, CA 95472 US
For more information and to register:
North Bay: Small Farm Conference Regional Gathering (actionnetwork.org)
***COVID POLICY: This event will be held outside and socially-distanced and will follow all county health guidelines as of March 3rd. Please bring a mask, be mindful and stay tuned for updates.