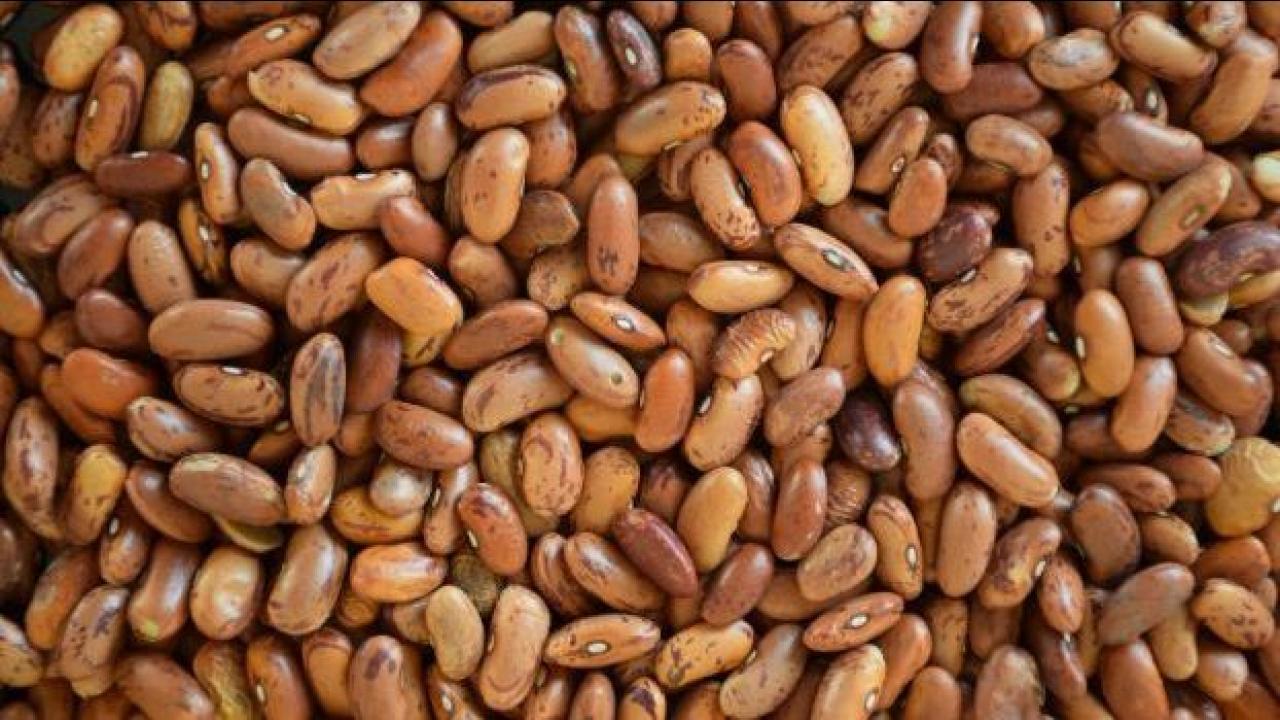 Hear experienced farmers share their approaches to:
Growing dry beans as part of a diversified farming system
Source identified dry bean supply chain in California
Marketing strategies for selling direct to consumer
Strategies for selling to institutions
Bring your questions! Additional topics for discussion may include practices for food safety and equipment used for threshing. There is no cost for this online educational opportunity. Register by clicking the blue button below. You will receive a Zoom link to join the webinar closer to the event date. 
Presenters:
Fifth Crow Farm is an 150 acre organic farm in Pescadero, serving Bay Area markets with produce, fruit, flowers, eggs, and dry beans. The farm sells at farmers' markets, through a weekly delivery service (CSA), and to restaurant and wholesale accounts. They grow approximately 10 acres of dry beans, specializing in rare and heirloom varieties. Co-owner & Operator Teresa Kurtak will share her experiences growing and marketing dry beans over the past 15 years. 
 
Next Generations Foods in West Sacramento was founded in 2006 with an eye towards transforming how agricultural products move through the supply chain, from farm to consumer. Farmer-CEO Michael Bosworth will discuss how dry beans move through his distribution hub that uniquely emphasizes quality above all else. 
Questions: gaengelskirchen@ucanr.edu
Register for the Growing and Selling Dry Beans Webinar. Click HERE