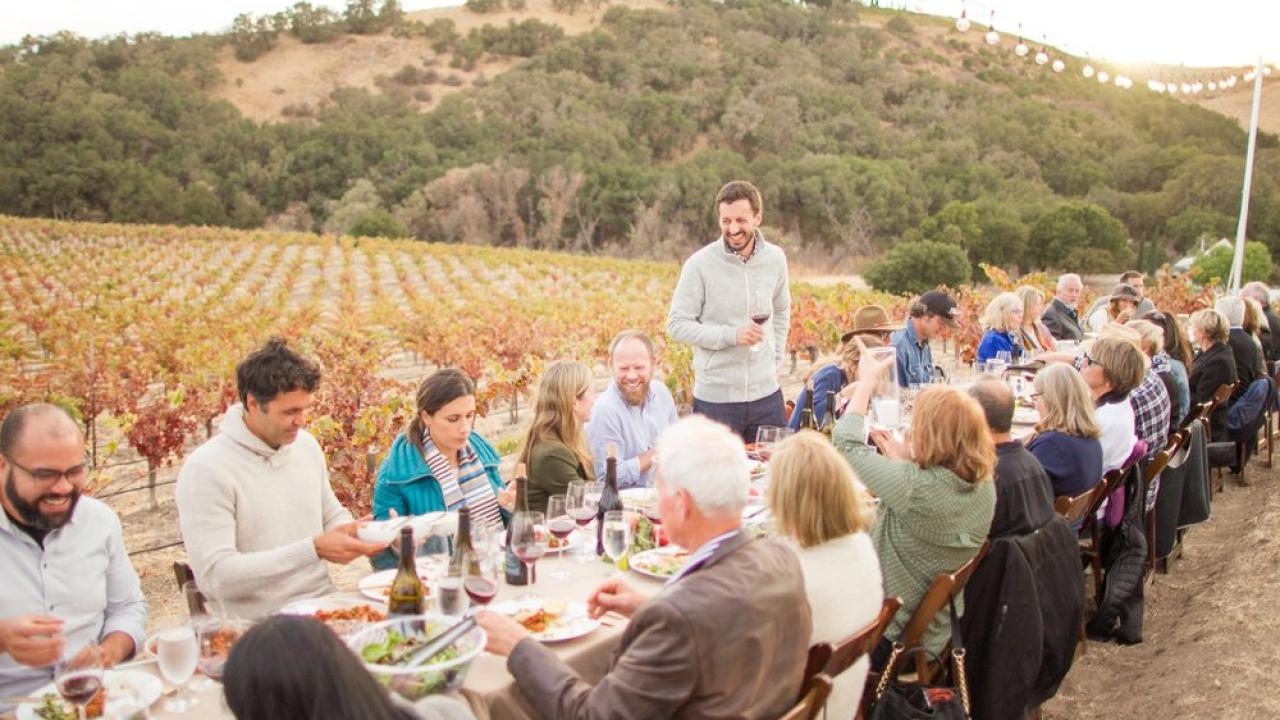 Location
Hadwick Family Farm. 2454 County Road 56, Alturas, CA 96101
Offering events and educational activities on your farm can bring in extra revenue, market your products to a new crowd, and build community.  There are many considerations to deciding if this is right for your farm including regulatory compliance, liability, marketing, and how to develop partnerships.  This workshop will provide resources and guides for how to host on-farm activities in Modoc County and will feature local farmers who will share their experiences with hosting on-farm events and education.  The workshop is free to attend.  After the workshop, there will be a farm to table dinner to raise funds for Modoc Harvest, a ticket is required for the dinner.  More information and registration coming soon.  
When: Saturday, October 15, 2022. Workshop 5:30pm-7pm. Dinner 7pm-8:30pm.
Where: Hadwick Family Farm. 2454 County Road 56, Alturas, CA 96101 
More information: Click HERE for more information.