What is Life Cycle Assessment (LCA)?
Most retail food products result from long and complex production and supply chains with variable impacts on environmental health and natural resources.
A life cycle assessment (LCA) is a tool for analyzing the environmental impacts and resources used throughout a product's life, from raw materials extraction to production, and extending through product use and disposal.

LCA can be used to compare alternative products, processes or services; compare alternative life cycles for a certain product or service; or identify the parts of a life cycle where the greatest improvements can be made.
A standard LCA framework consists of the following distinct steps:
Goal and scope definition, which includes defining the system boundary and functional unit of analysis
Life cycle inventory (LCI), which includes identification and quantification of all inputs at each stage of the life cycle included within the system boundary
Impact analysis
Interpretation of impact analysis
Life cycle assessment is the "gold standard" method for understanding the environmental impacts of food products.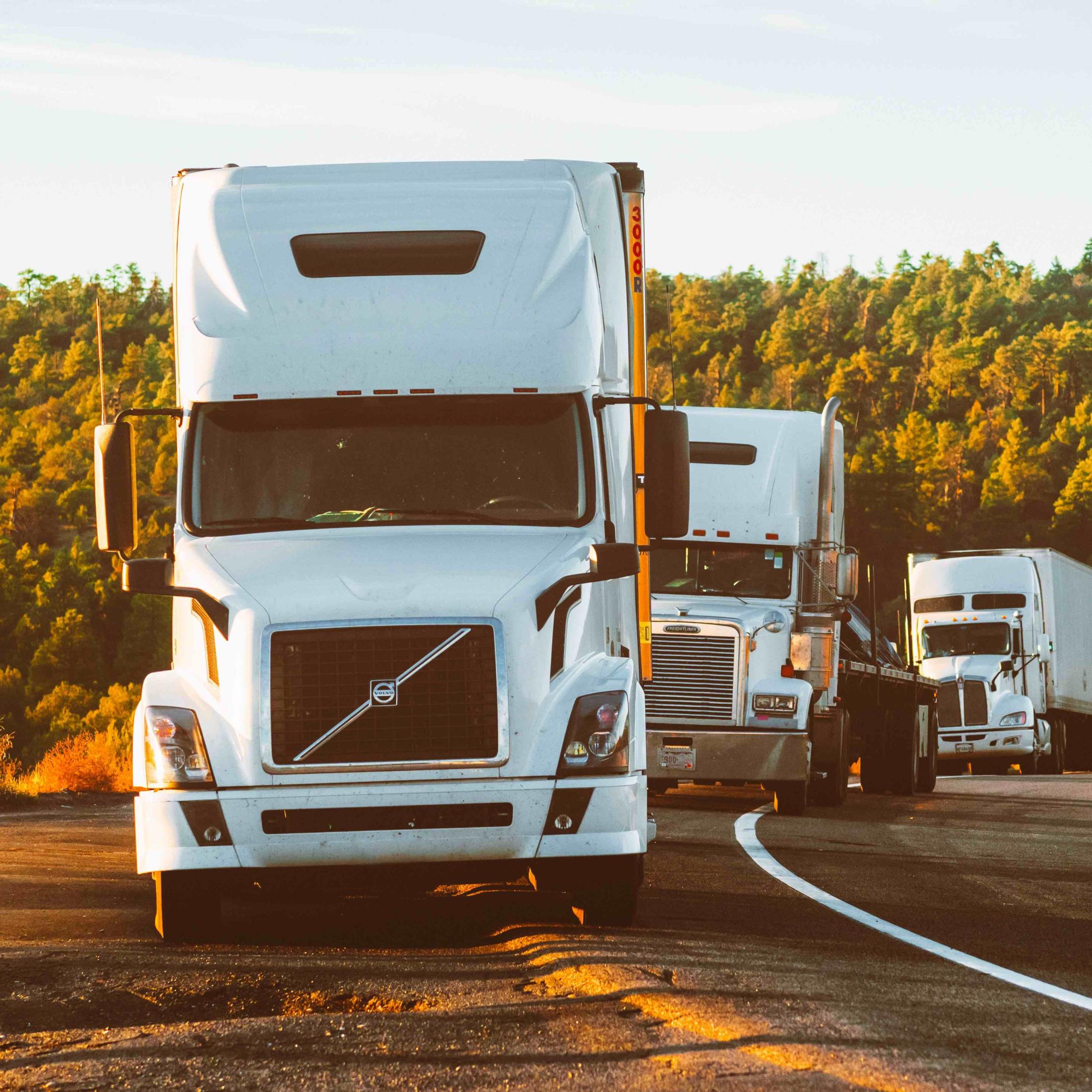 Read our Life Cycle Assessment Fact Sheet
Life Cycle Assessment: A Tool for Assessing the Environmental Impacts of Farm Crops
---
Resources & Tools
UC SAREP researchers have developed LCA models for several food products: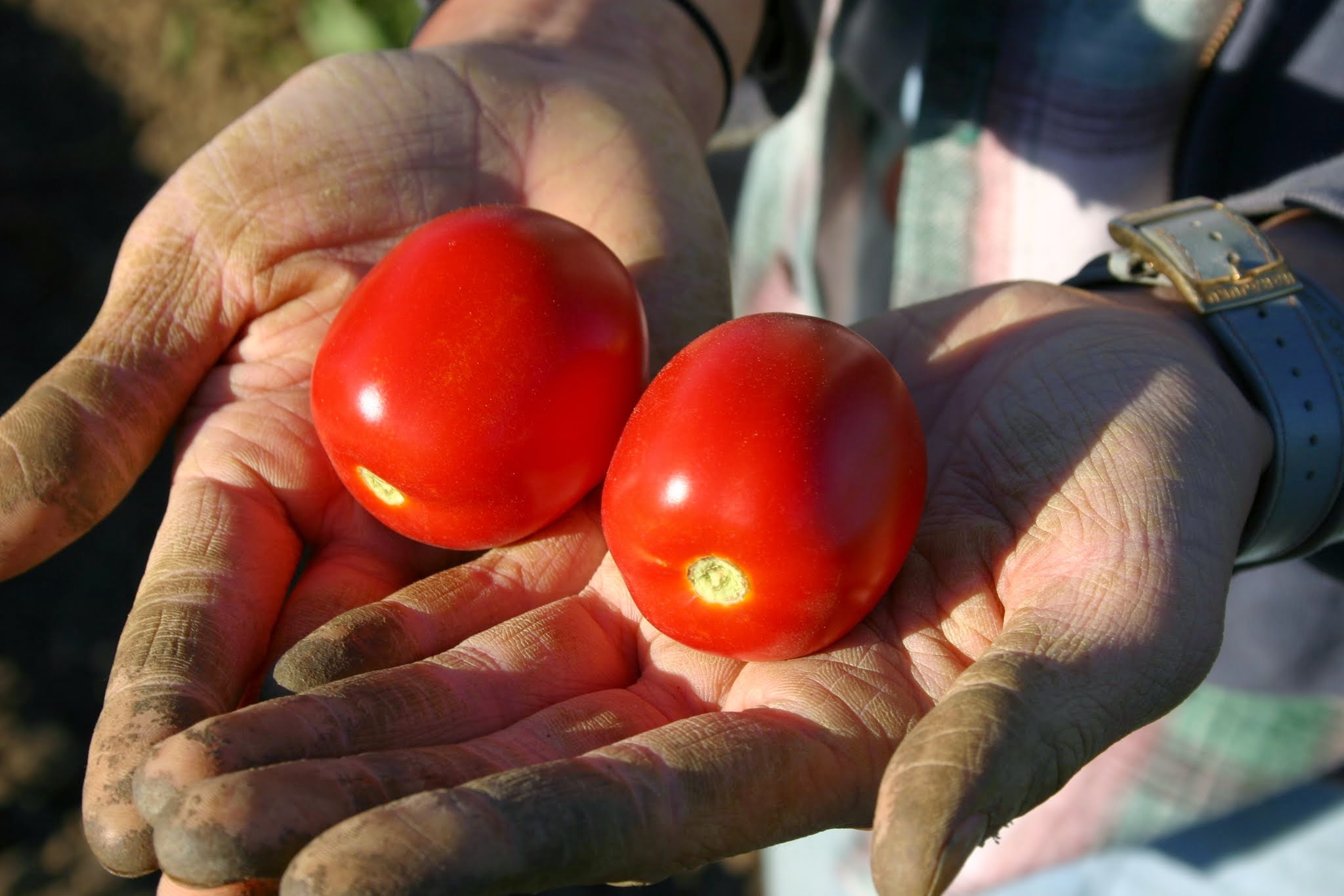 Environmental Impacts of California Tomato Cultivation and Processing
This study quantified resource use, including energy, water, and other resources, and estimates emissions that may contribute to critical environmental impacts, for bulk tomato paste and diced tomatoes.
Honey Carbon Footprint Calculator & Report
Beekeepers and others can evaluate the carbon footprint of their honey/pollination operations with our calculator and read our carbon footprint report.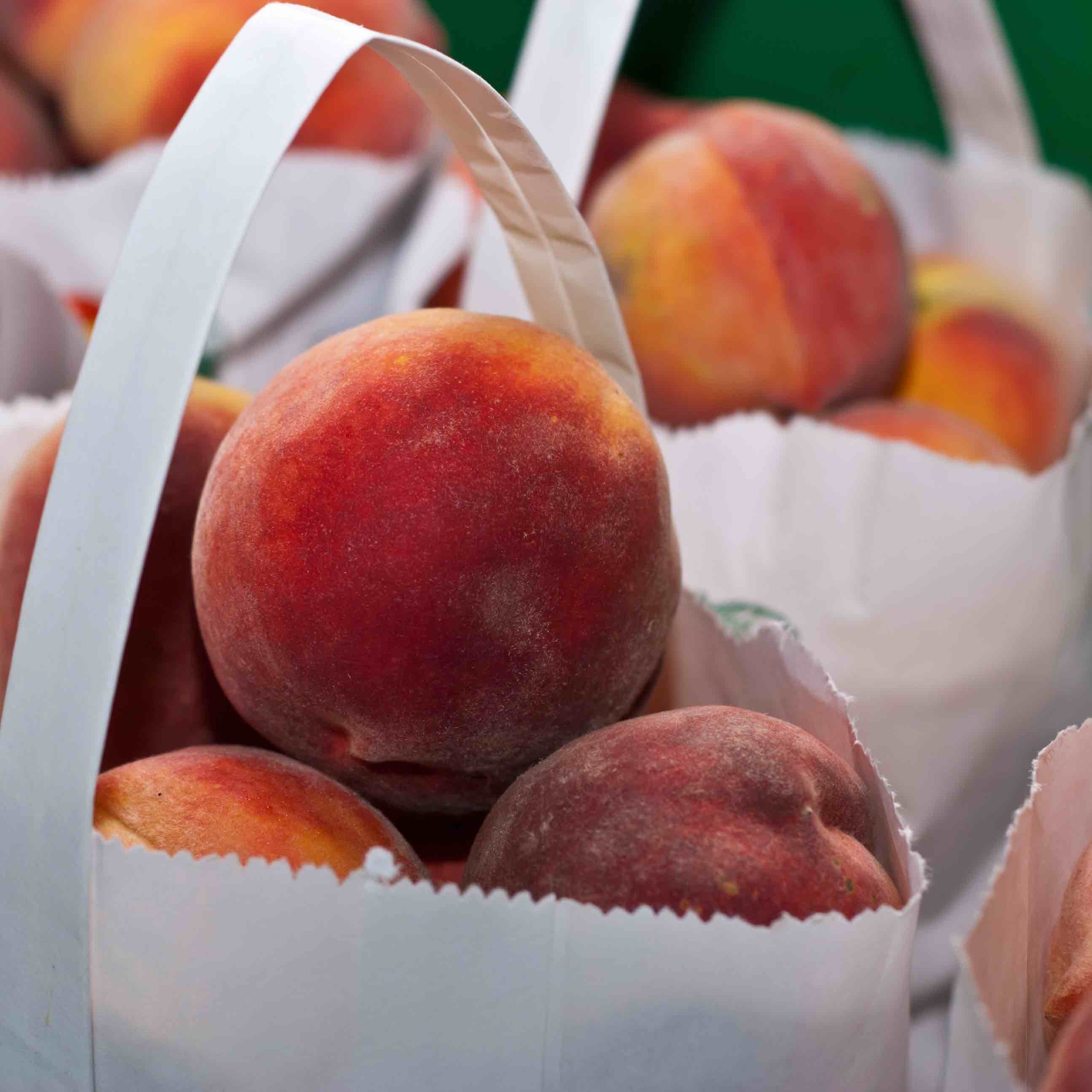 Greenhouse Gas Emissions and Energy Use in California Orchards
This UC SAREP study aimed to help growers and policy makers better understand the energy use, greenhouse gas emissions, and carbon sequestration potential of orchard systems throughout California.

LCA comparisons of California products to other regions
LCA-based comparisons of energy use, greenhouse gas emissions and water use of California versus Michigan processed tomato products and California versus Southeastern paddy rice